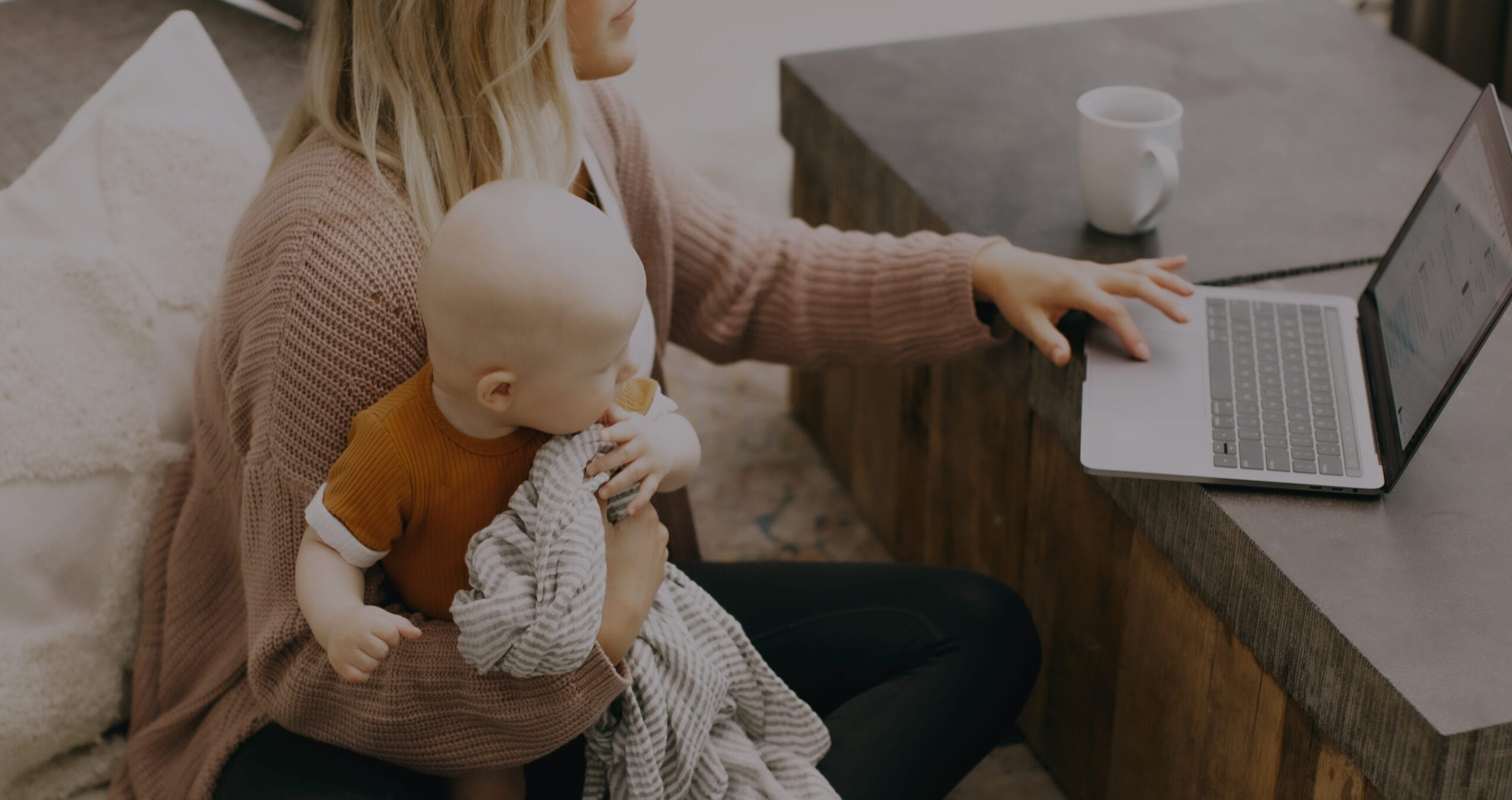 PARENTAL leave IS
JUST THE BEGINNING
Today, new parents expect better postpartum support from their employers.
A BENEFIT parents EXPECT
84% of parents plan to breastfeed yet only 25% meet their goals. Why? The postpartum period is vulnerable, nuanced, and deeply personal. The status quo of hospital-based lactation care is critical, but just doesn't go far enough to support parents during this challenging time. It's no wonder that 43% of women leave the workforce within three months of childbirth.

Attract Talent
83% of millennials would change jobs for better family benefits.

Retain Your Team
TLN lactation programs boost post-maternity leave retention from 59% to 92%.

Boost Satisfaction
With a lactation program, 83% of employees reported higher company satisfaction.

Lift Productivity
Parents miss work more than twice as often when their babies aren't breastfed.

Lower Medical Costs
Breastfed infants require fewer doctor visits, hospitalizations, and prescriptions.

In-Home Lactation Care
With expert care that (literally) meets them where they are, parents can meet their feeding goals and come back to work with confidence.
---
WE can DO MORE
With personal, inclusive access to expert care and resources, breastfeeding parents have an equal opportunity to thrive. With the right care and the right tools, parents can return to the workplace knowing that they and their families are set up for breastfeeding success––and that their employers have their backs.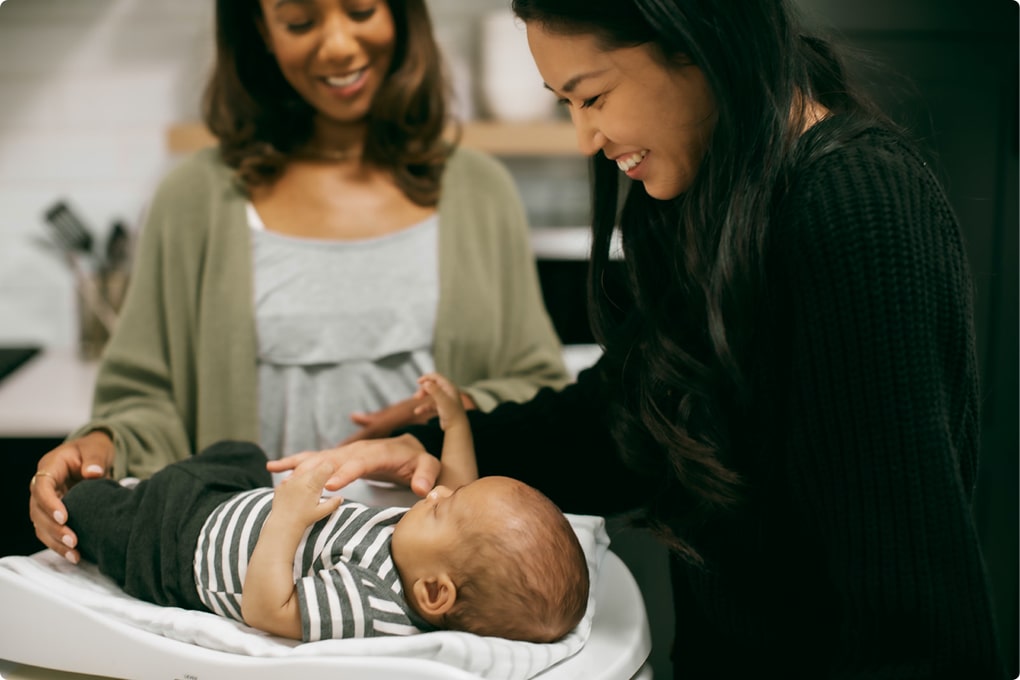 BENEFITS THAT matter
TLN's Newborn Families program provides employees with access to expert lactation care, essential products, and vital resources. What makes this program so unique?

Gold standard care
We work exclusively with International Board Certified Lactation Consultants (IBCLCs), the highest credentialed lactation experts.

Care no matter where
Our network of IBCLCs is the largest in the nation. We can reach any family anywhere, via in-person sessions or telehealth.

Hands-on support
Many new parents struggle with breastfeeding and require hands-on care. TLN meets that need: We see 85% of patients in-person.

Helping families thrive
70% of TLN parents meet the recommended exclusive breastfeeding duration of 6 months, compared to just 25% of parents nationwide.

Always there for parents
We're committed to helping in any way we can. That's why 99% of TLN patients would recommend our services to family or friends.

Support right away
TLN's Newborn Families program seamlessly integrates into existing benefits, so employees can receive care as soon they need it.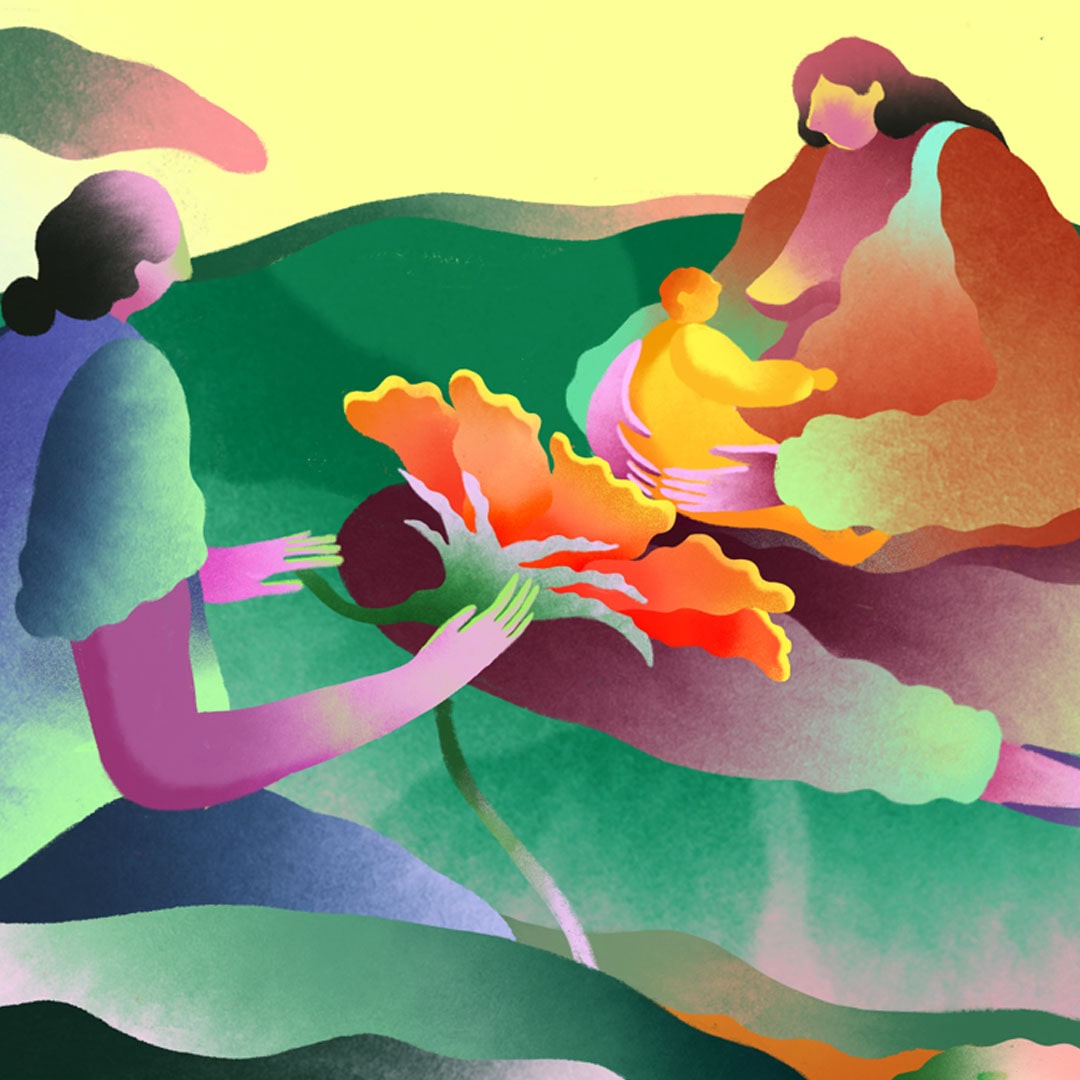 WHAT YOU give WITH
OUR PROGRAM

We help your employees balance their careers and growing families. TLN's Newborn Families program offers:
One-on-one lactation consultations with an IBCLC

Choice of in-person or telehealth consultations

Education targeted to working parents' unique needs

Breast pump, accessories, and replacement parts

Detailed care plans customized to each family

Ongoing support and resources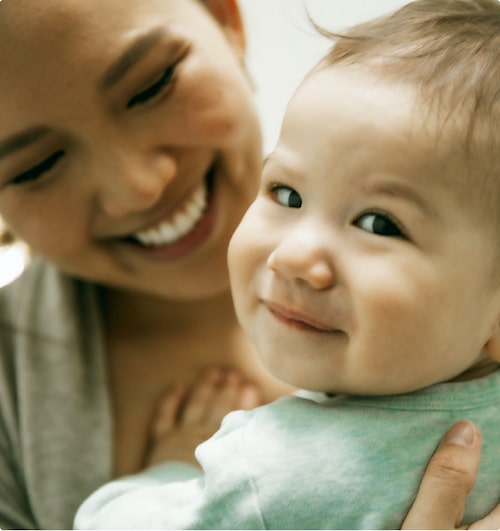 GIVE THE care THEY DESERVE

To learn more about TLN's benefit program for employers,
fill out our contact form and a TLN representative will reach out to you.

Have a question about something else? Contact us.