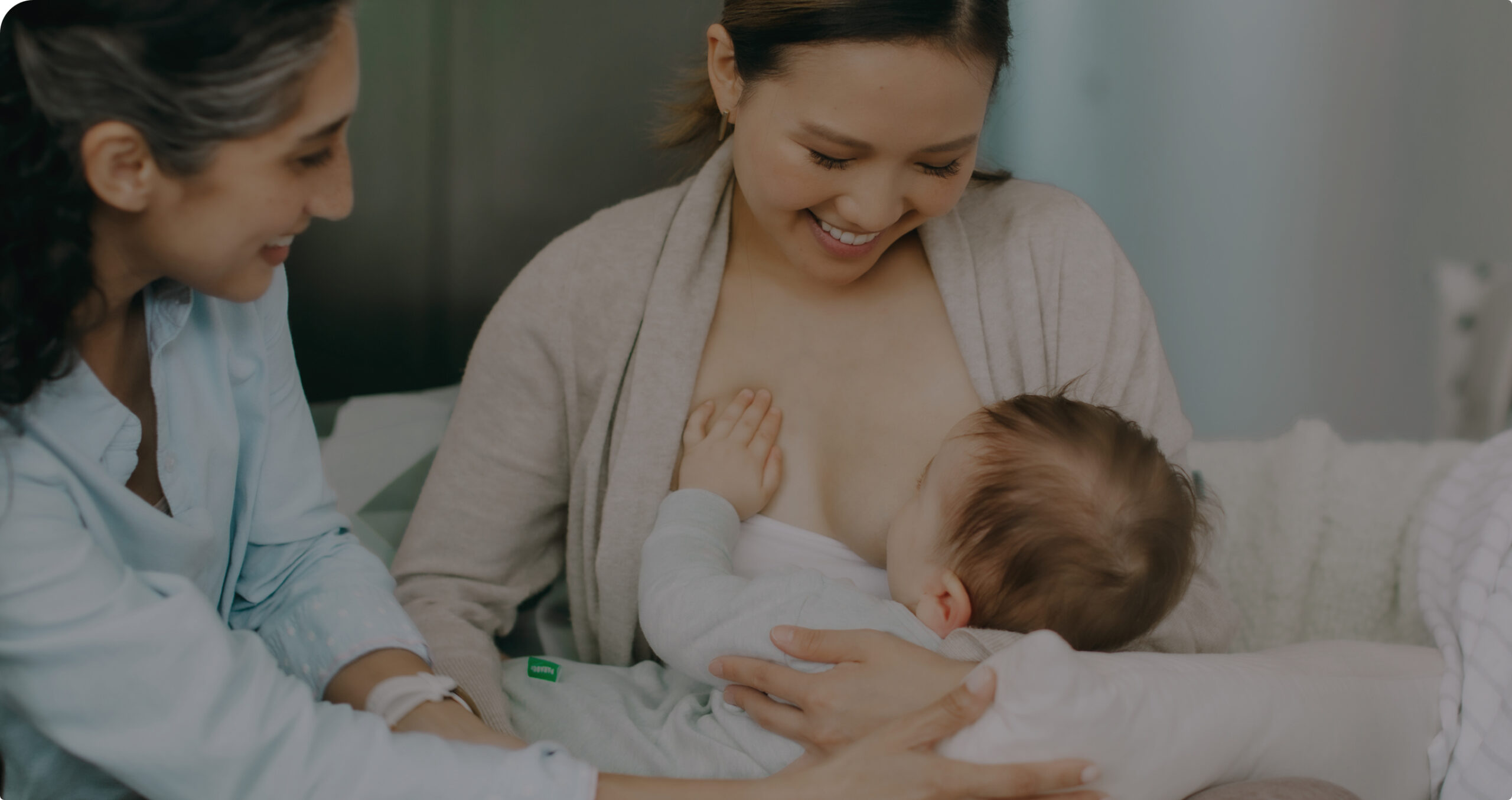 GET THE LACTATION care YOU DESERVE
At The Lactation Network, we connect families with the lactation consultations, breast pumps, and products they need to thrive.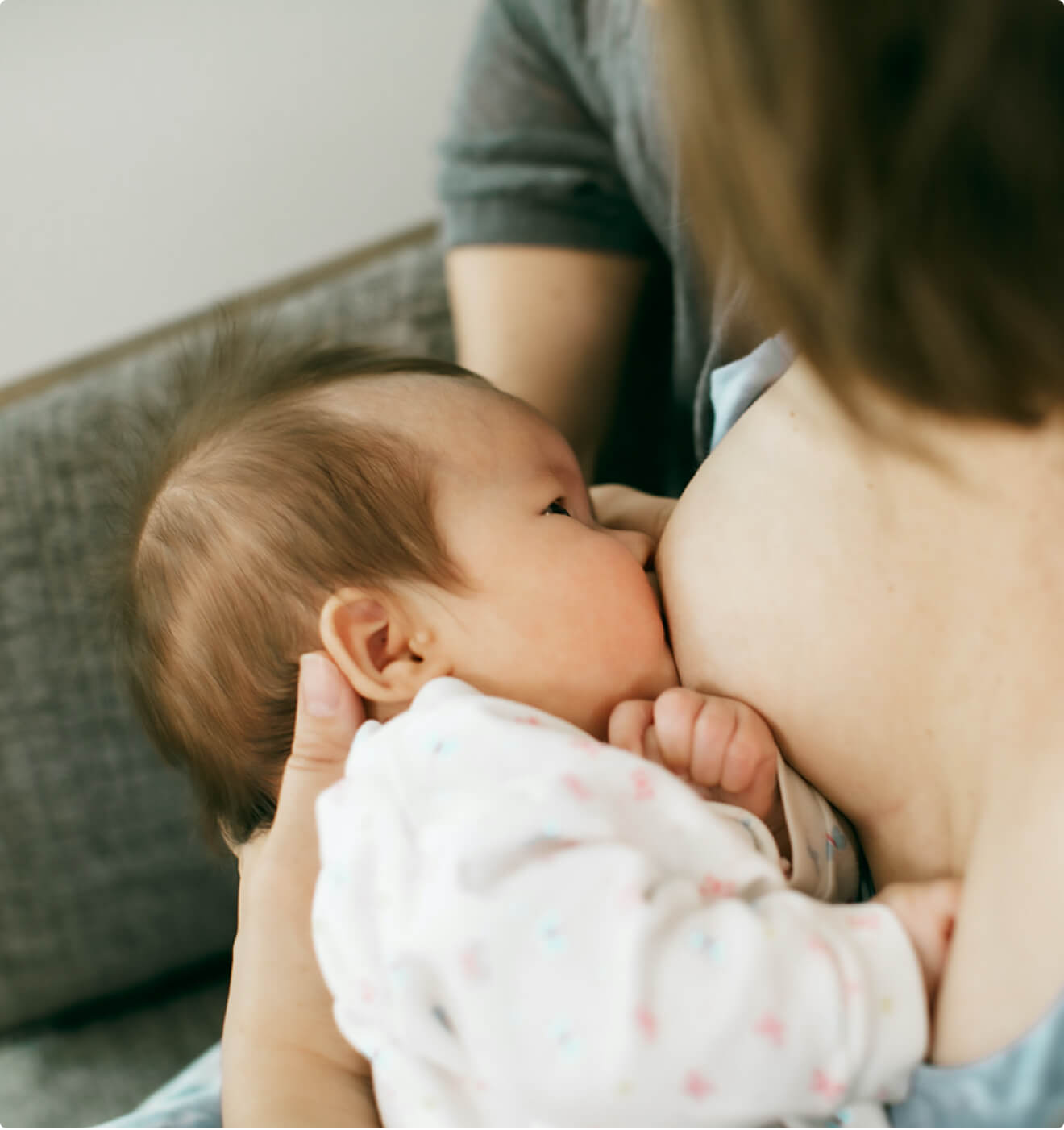 LACTATION CARE is a human RIGHT
At TLN, we advocate for a world where all parents have the vital resources they need to care for themselves and their babies.
GET THE CARE YOU DESERVE
Through connection, essential tools, education, and advocacy, we're revolutionizing the standard of care for parents and babies.
Insurance-covered lactation care

We connect parents with International Board Certified Lactation Consultants—the gold standard in expert lactation care—for in-home, in-office, and telehealth consultations.

Insurance-covered lactation care

Insurance-covered breast pumps

We offer a wide variety of top-rated and hospital-grade breast pumps, and we help you choose the one that fits your lifestyle and insurance plan.

Insurance-covered breast pumps

Education and advocacy

We educate and advocate on behalf of parents and IBCLCs—because every caregiver deserves to thrive.

Education and advocacy
LET'S FIND OUT WHAT'S covered FOR YOU
Step 1

Enter your state and insurance plan to estimate your coverage.

Step 2

Request an appointment with a lactation consultant or choose your breast pump.

Step 3

Our 5-star care team will verify your coverage and follow up within one business day!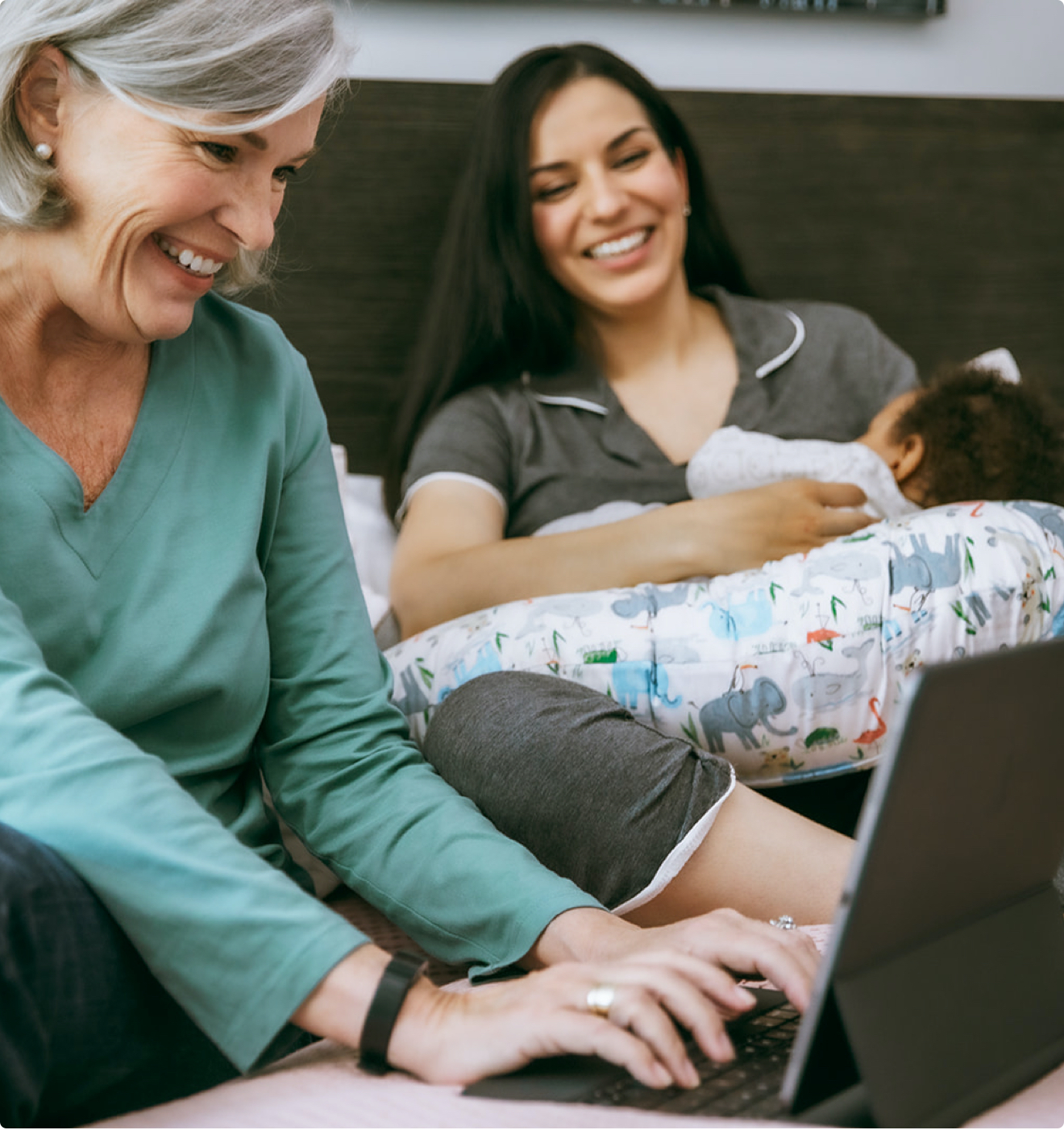 What you get with The Lactation Network
Insurance-covered lactation consultations with an IBCLC
Insurance-covered products that help you feed your baby
Unlimited access to educational resources
Quick, thoughtful assistance from our 5-star care team
I cannot recommend this company enough! If you are a breast feeding mom and have any worries, please schedule! Or even if you're pumping and bottle feeding! It was 100% worth it. Kathy came to my home for the appointment and addressed all of my concerns. She is so educated and experienced you can tell and gave me great advice and a plan moving forward. She is wonderful!!"
I expected to have to do a virtual meeting with an LC but this network set me up with a home visit. It was perfect. She was so nice and helped tremendously! I'm so glad I went through this website."
It was such a smooth process. They were really nice, very communicative, and fast. I didn't have to wait a long time. They sent someone out and she was amazing."
People don't know they qualify for these visits through insurance. I think that people should know that there's support there when you leave the hospital."
I really appreciated [my lactation consultant]…her opinion, her reassurance of telling me that I was on a great path. I could tell she was a true expert."
[The Lactation Network] did all the research for the insurance. I gave them the insurance information and they check your benefits. It's a really easy process."
Wow! They literally saved me… There was no waiting and I didn't have to take my brand new baby anywhere. It was AMAZING!"
My consultant was very knowledgeable and nonjudgmental. The visit was very informative, and I received several great tips and new product recommendations."
My consultant was kind, knowledgeable and truly took the time to get to know me and answer every question I had without feeling rushed or like a burden."
[The Lactation Network] connected me with a lactation consultant immediately and somebody was making a home visit within 48 hours."
I was so happy they were able to do [an in-home consult]. Having someone in the nursery with me–I don't think [that] can be replaced by a class or a call."
We had an amazing consultant do a home visit ASAP, she validated our concerns and gave us a detailed plan for both our babies and our health."
I still text [my lactation consultant] and she has been so helpful and amazing… it goes far beyond just that one visit."
Best decision I made after coming home from the hospital was contacting The Lactation Network… I could not recommend them enough."
The Lactation Network was so fast and easy… within 5 minutes they were able to tell me what my insurance covered and how many visits I had."
[The Lactation Network] did everything! They filled everything out, emailed me, it was like "Yes! A genie came and will take care of this for me!"
The consultant took her time with me and was extremely kind and compassionate! The scheduling process was easy, and I have already recommended it to friends!"
Everyone I worked with was very personable and helped with my changing insurance issues. So grateful for this service to help with providing such amazing care."
It was a super easy process. It's out of your hands really. You just say you need a lactation consultant and they handle everything else."
The perfect balance between the application of science and a holistic overview putting the mother and baby relationship at the heart of it."
If you are struggling with breastfeeding, you are not alone… They approved my insurance same day, and I had a lactation specialist in my home that night."
As a first time mom, breastfeeding has brought more challenges than I thought it would. The individual care Vanessa provided me was so much more helpful than the help I received while in the hospital."
Shipping and the transactional process went very well and was a smooth experience. I've been recommending [The Lactation Network] to my coworkers. "