REASONS to join OUR TEAM
Parental Leave
We offer 16 weeks of paid leave to all new parents. We also offer paid bereavement leave for parents who experience pregnancy, surrogacy, or adoption loss.
Unlimited PTO
We believe deeply in the work we do together. We also have lives and families outside our work.
A growth environment
We are already the biggest network of inclusive care for families and IBCLCs in America, and we're gaining momentum every day. Grow with us.
Benefits
Medical, vision, and dental. (We are a healthcare company after all.)
Flexibility on remote work
We like spending time together in our West Loop office, but we also work remotely regularly because we know that some of the best ideas happen on the couch or in a coffee shop.
401(k) with employer match
We're planning for the future and we want to help you do the same.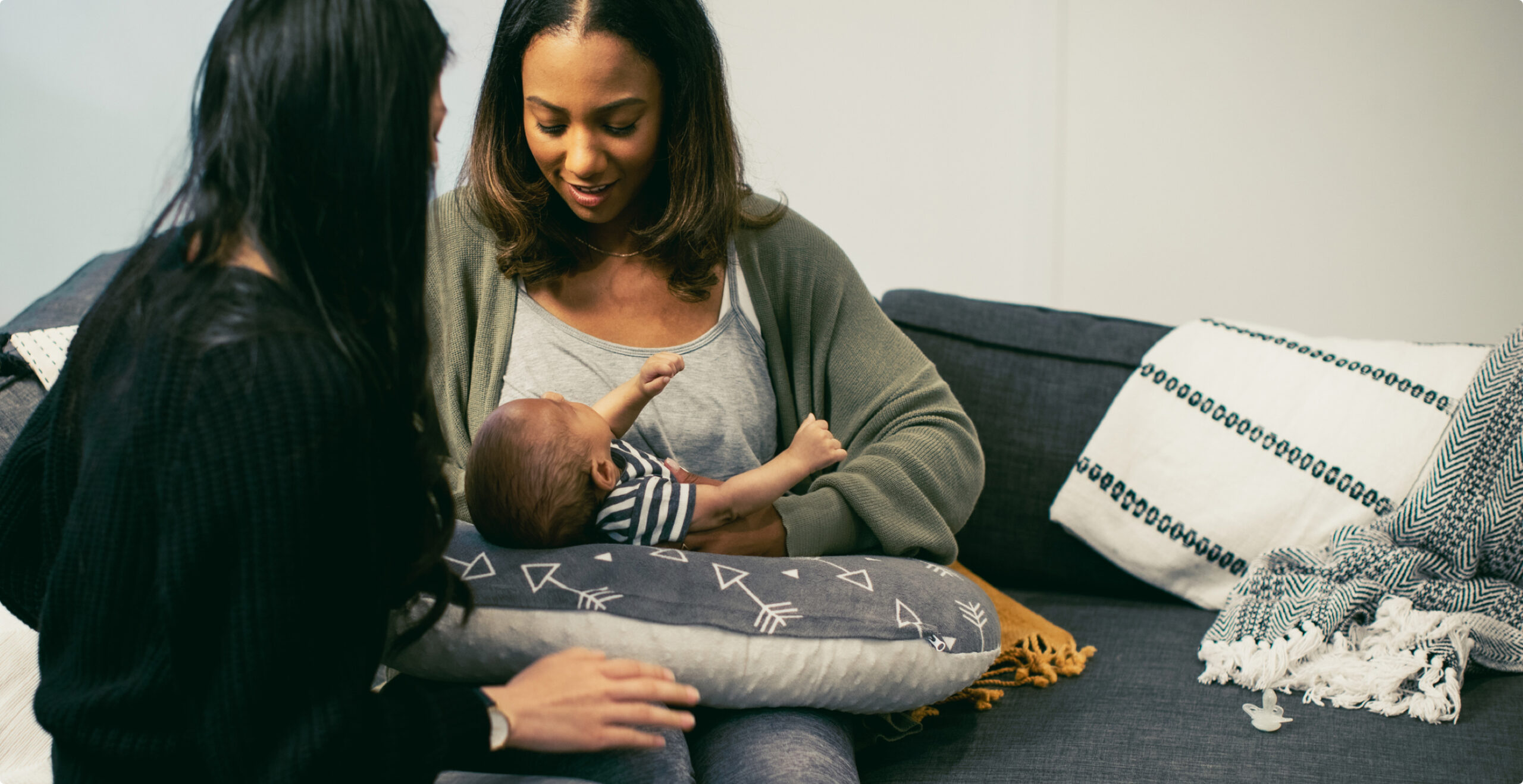 JOB OPENINGS
Help us advocate for a world where all families get the care they deserve.